COSMECEUTICALS EXPERT SINCE 1962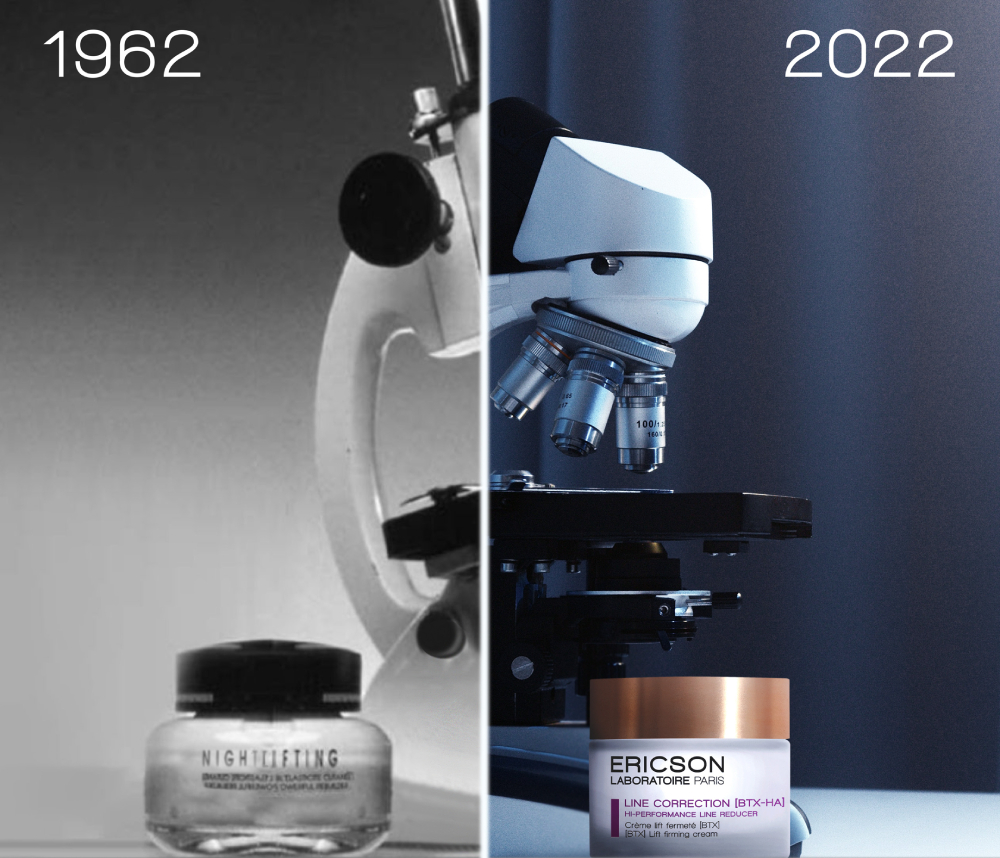 Founded in France in 1962, ERICSON LABORATOIRE combines scientific avant-garde with high-concentration innovative formulations. The recognized effectiveness of our cosmeceuticals, inspired by the latest advances in aesthetic medicine, offers a powerful, personalized and unique beauty experience.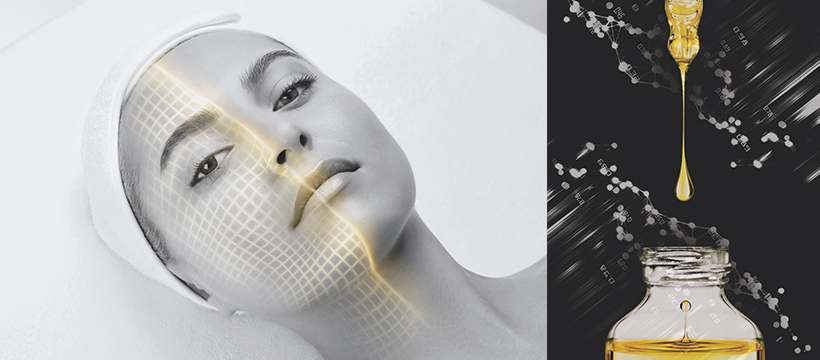 THE HIGH-PERFORMANCE
PERSONALIZED SKINCARE
EXPERIENCE
Find the nearest beauty salon where you will receive tailor-made advice from our experts.
Want to be informed of the latest ERICSON LABORATOIRE news, our exclusive offers and beauty advice?
Subscribe to the newsletter !
Try. You can unsubscribe anytime.
Your e-mail address will be used exclusively for sending Ericson Laboratoire newsletters as well as information relating to products, events and offers. It is possible to unsubscribe at any time by clicking on the corresponding link which appears in each newsletter.