The cosmeceutical anti-wrinkle expertise inspired by injectables
The different types of wrinkles require complementary approaches. LINE CORRECTION has been developed as an alternative solution to medi-aesthetic injections. The formulas are concentrated in bio-mimetic peptides and anti-oxidant active ingredients to simultaneously target dynamic, static and oxidative stress-related wrinkles.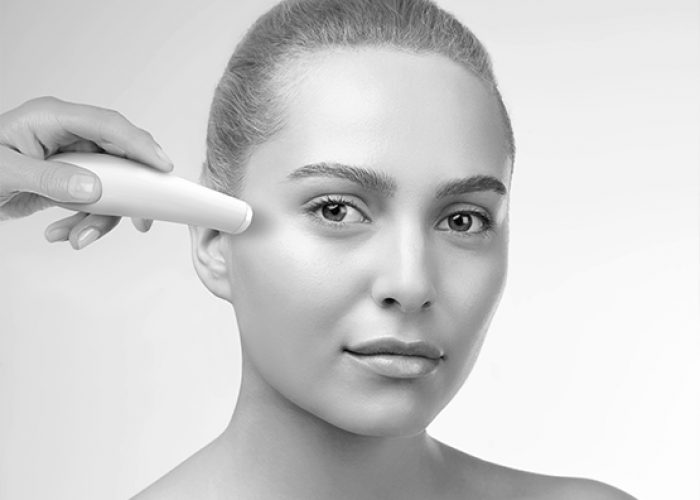 Professional salon treatment / Treatment length : 75 min
• Expert anti-wrinkle treatment combining the most innovative formulas and techniques to simultaneously treat the different types of wrinkles
• The effectiveness of the filling and smoothing formulas is maximized by the application of line-minimizing roller and a relaxing massage
• The skin looks plumper, fine lines are like erased and wrinkles are visibly reduced
OF VOLUNTEERS CONFIRM AN ANTI-WRINKLE EFFECT*
EXTEND YOUR TREATMENT AT HOME
* Measurements taken on the forehead after 28 days of application of a gel containing 4% VIPSYLAMINE, twice daily, on volunteers aged between 41 and 60 years.