The expertise of the cutaneous ecosystem for a balanced, healthy and resistant skin
Ericson Laboratoire takes its inspiration from the principles of skin ecology, which are essential for supporting the skin's natural defense mechanisms. The BIOLOGIC DEFENSE range contributes to preserve the microbiome balance: the billions of micro-organisms essential to the cutaneous ecosystem to ensure a healthier and more resistant skin day after day.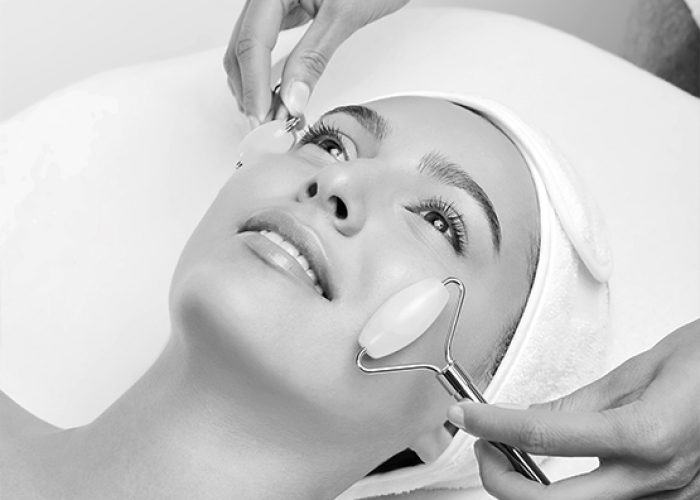 Professional salon treatment / Treatment length : 75 min
•Ultra-soothing and microbiome-balancing treatment designed for challenged and reactive skin
• Combines formulas specifically designed to counteract imbalances of the skin's ecosystem by supporting the reconstitution of a healthy cutaneous flora
• Reinforces the skin's barrier function so that it recovers comfort, balance and resistance
EXTEND YOUR TREATMENT AT HOME
* In vitro test with 0.5%-concentrated RELIPIDIUM.