The anti-aging redensifying skincare designed to preserve the integrity of the extra-cellular matrix
From the age of 30, the degradation of collagen and elastin fibers alters the firmness and tonicity of the skin. GENXSKIN is an anti-aging precursor treatment that helps support the essential functions of the extra-cellular matrix. It contributes to re-densify the skin and reduce the visible signs of aging.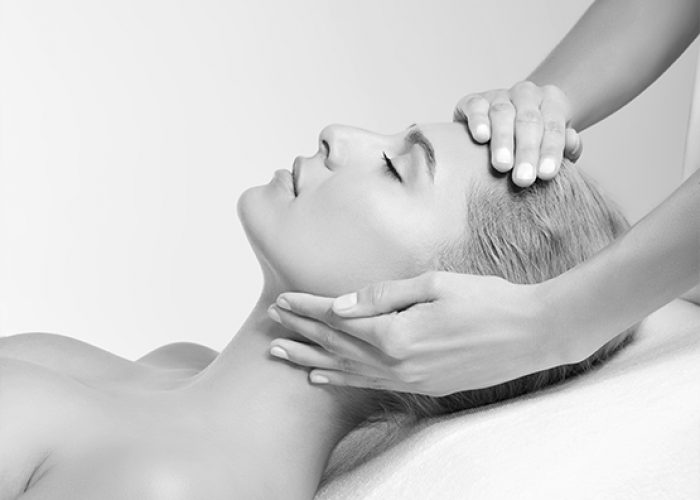 Professional salon treatment / Treatment length : 75 min
• Global anti-aging treatment designed to simultaneously treats all signs of aging by stimulating the production of collagen, elastin and hyaluronic acid
• Combines an energizing massage with highly concentrated anti-aging formulas to counteract the progressive loss of firmness
• The face looks visibly replumped and volumes appear more harmonious for a visible youthful effect.
OF THE GENE EXPRESSION RELATED TO THE CUTANEOUS FIBERS' COHESION
EXTEND YOUR TREATMENT AT HOME
* Tests carried out on cultures of human dermal fibroblasts, cultured in the presence of 2% MATRIGENICS G14 for 24 hours.